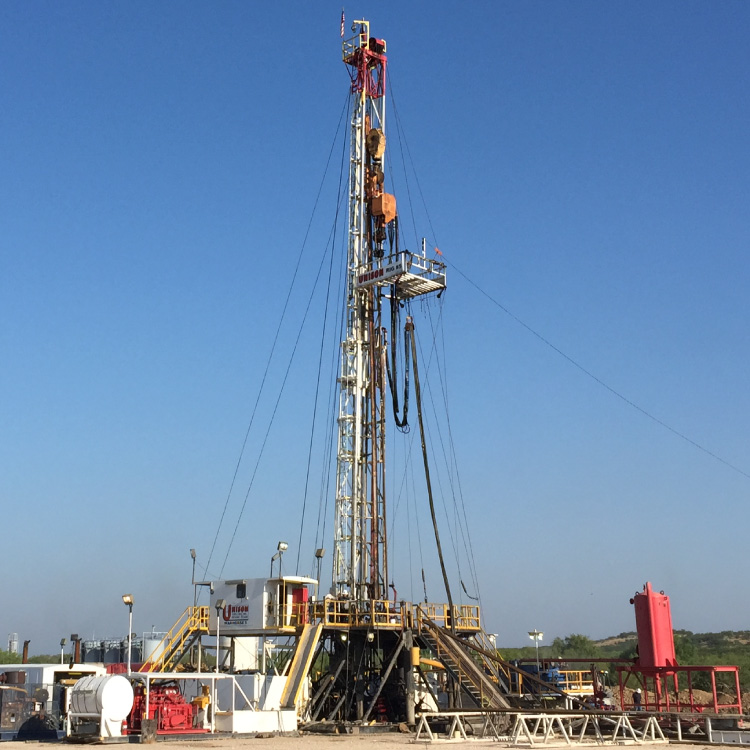 ENG brings the latest technologies to mineral extraction.
Founded in 2001, ENG (Endeavor Natural Gas, LP) has primarily grown through "the drill bit" and was an early adopter of multistage fracking technology.
---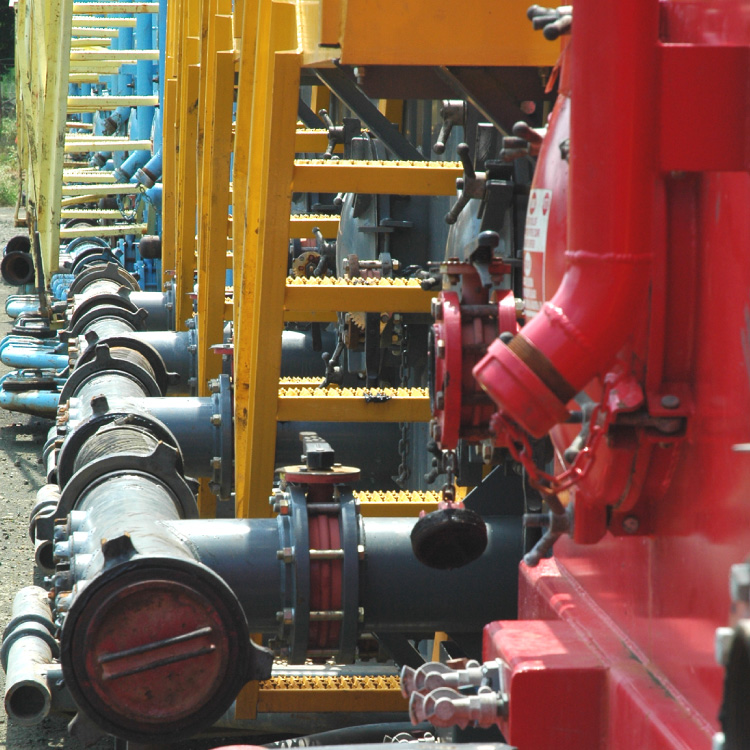 ENG works hard every day to be a best in class energy producer.
---
ENG actively seeks acquisition, exploration and development opportunities throughout Texas and Louisiana.
---